Awoooooooooooooooooooooo
My cup of tea,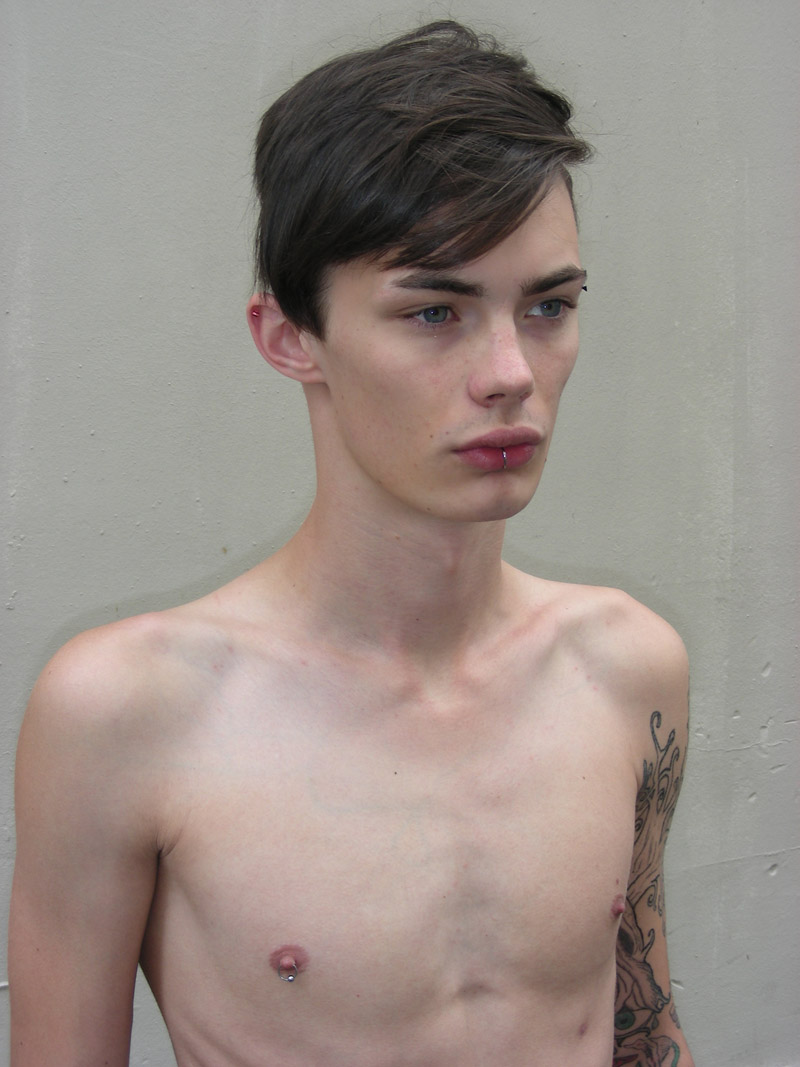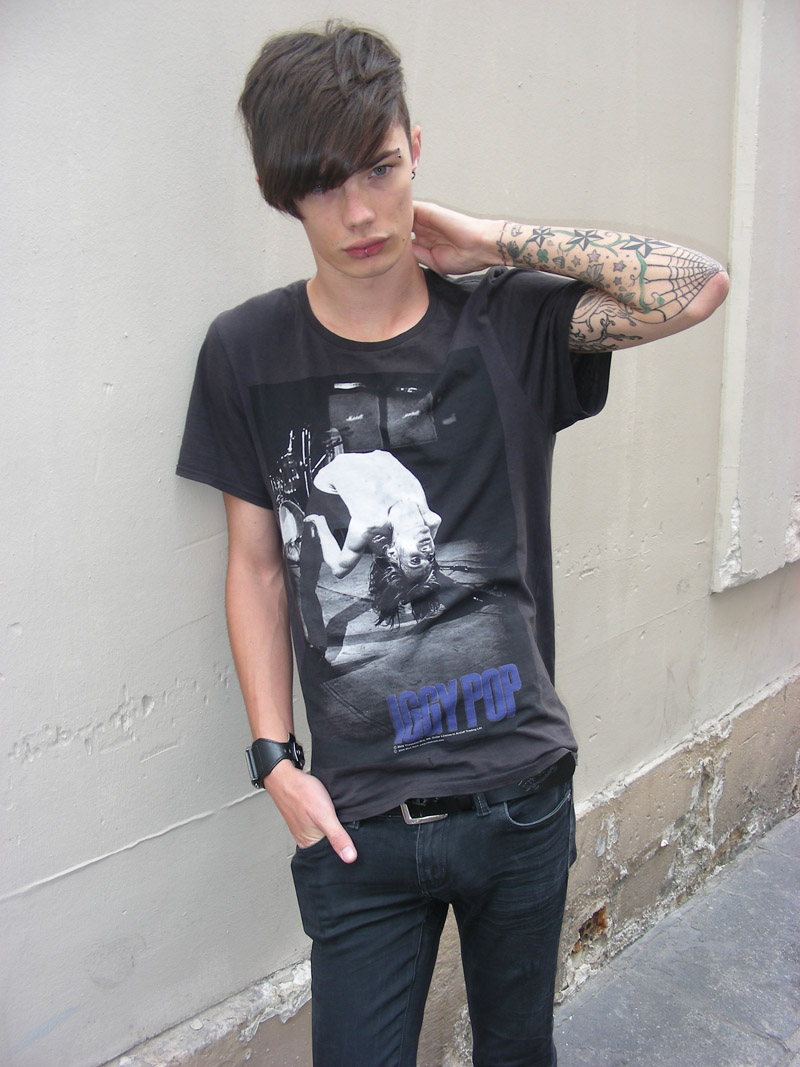 Age:
19
Height:
189cm
Place of Origin:
Kladno, Czech Republic
How discovered:
At the IKEA store In Prague by Karolina Kurkova, Studio 91 owner
Favorite things:
My tattoo machine & my bass guitar
Favorite music, band:
Underground, post punk, punk rock, hardcore
Hobbies:
Tattooing, playing bass guitar, riding BMX bikes
Favorite piece of clothing:
My black tight pants which I wear almost daily for 4 years
What's your idea of fun?
With my friends we do "pierce'n'tattoo party nights" – about 10 people in one room tattooing each other and having fun
Favorite modeling experience so far?
A fashion show in Tokyo last year, that trip was amazing!
What's the best thing about your hometown/country?
Definitely girls, so much beauty everywhere you look
Favorite artist (any kind):
Iggy Pop, Andy Warhol, Jiri Svankmajer, Bansky
Place you would love to visit:
Norway, New Zealand, New Guinea (to study classic tattoo technics)
Currently you're obsessed with/about:
My new girlfriend